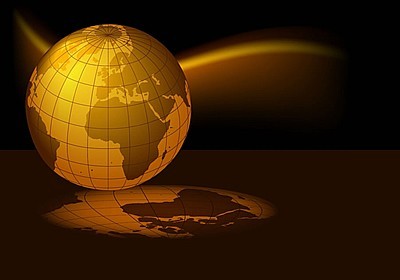 Anchoring Hope Family
Worship Center
voiceofhopeministries © 2013
Pastor Broom--(757) 857-6514
(757) 831-6172​
Bishop Allan A. Broom, Sr.


View and Print Larger Google Map


Please Click to View and Print​

​
PASTOR MARVIN WINANS




YOU JUST DONT WANNA KNOW


​​​
YOLANDA ADAMS
THE BATTLE ​IS NOT YOURS


​​​<
Play AUDIO
​File
Let All Roads Lead to Anchoring
Hope!!
Sunday Morning at the 11:30 AM Service:
Anchoring Hope Family Worship Center

All are welcome. Come and be a part of this Anointed Worship Experience

Anchoring Hope Church--3150 Magic Hollow Blvd. Virginia Beach, Va. 23453
​
Voice of Hope Alliance Meeting

To be Announced!
​
Light Refreshments will be Served!
CELEBRATING
: PASTORAL SUPPORT SERVICE & PASTOR ALLAN BROOM'S BIRTHDAY (PLEASE FEEL FREE TO BRING A BIRTHDAY CARD) AT ACHORING HOPE CHURCH
DIRECTIONS
TO ANCHORING HOPE CHURCH
Anchoring Hope Church---3150 Magic Hollow Blvd. Virginia Beach, Va. 23453